Online Learning: Frequently Asked Questions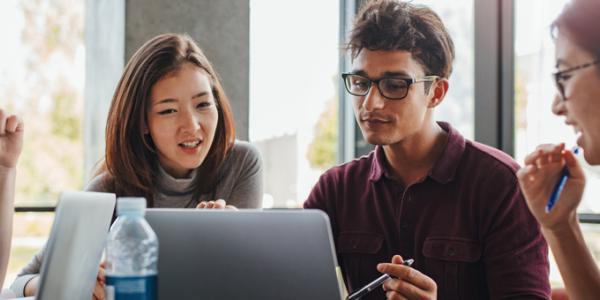 You are here
Frequently Asked Questions
What is an online module?

NAEYC's modules are non-credit, online learning programs. Each course provides learners with opportunities to deepen their skills and knowledge on specific topics through the convenience of online training.
​How many online modules are available for purchase?
Are online modules available in any languages other than English?

Yes. There are two online modules available in Mandarin:  DAP: Focus on Infants & Toddlers and DAP: Focus on Preschoolers.
Who should take NAEYC's online modules?

NAEYC's online modules are open to anyone with an interest in early childhood education. The target audience for each course is listed in the course description.  
​When do the modules take place?

Each module is self-paced and can be started at any time by individual learners.  
​How do I register for a module?

Please go to NAEYC's Online Learning Center at http://learn.naeyc.org. Learners will need to create a free user profile, and then make a purchase from the course catalog.
​How do I receive my professional learning course member benefit?

NAEYC standard and premium members are eligible for online module benefits. Standard members receive one free module per year and premium members receive two free modules per year. To access your coupon code for free online modules, please visit http://www.naeyc.org/login for more information. Coupon codes must be used at the time of purchase and cannot be used retroactively for completed purchases. Join/renew here.
​How long do I have to complete the module?

Learners have 90 days from enrollment to complete each module.
Will I receive a certificate for completing the module?

Yes. Upon successful completion of each module, learners may print a certificate verifying their completion of a course. To access this certificate, log-in to the Online Learning center, navigate to the "My Courses" page and click "Download PDF".
Are NAEYC's online modules recognized by my state?

Each state has different requirements for training approval. Learners are encouraged to check with their state's training registry to determine if they will accept online training from a national organization.
​Can I earn college credit for NAEYC's online modules?

No. NAEYC's online learning programs do not articulate for college credit.
​Can I take a module with a group?

No. All courses are designed for individual use.
​Who should I contact with questions about the modules?