Strengthening Relationships With Families (On Demand)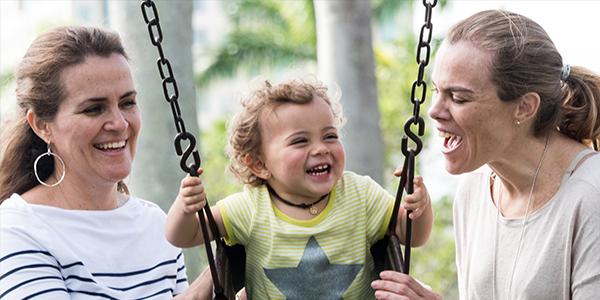 You are here
Developmentally appropriate practice calls on educators to take responsibility for establishing respectful, reciprocal relationships with and among families. Learn about the 6 principles of family engagement that support educators in nurturing meaningful connections with families. 
This module Includes practical strategies and useful resources to strengthen relationships with the families in your program along with video segments from the authors of Families & Educators Together: Building Great Relationships that Support Young Children.
Learning Objectives

6 principles of family engagement
Strategies to strengthen relationships with families
Purchase the On-Demand Module!
Strengthening Relationships With Families (On Demand)
Member Cost: $20
Nonmember Cost: $25
Target Audience: Early childhood teachers
Clock Hours: 1 hour of training, certificate provided
Access: Learners will have access for 30 days.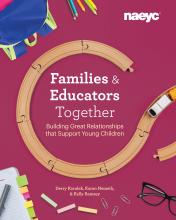 This module is a companion to the publication, Families and Educators Together: Building Great Relationships that Support Young Children