Classroom-Based Assessment: Online Mini-Course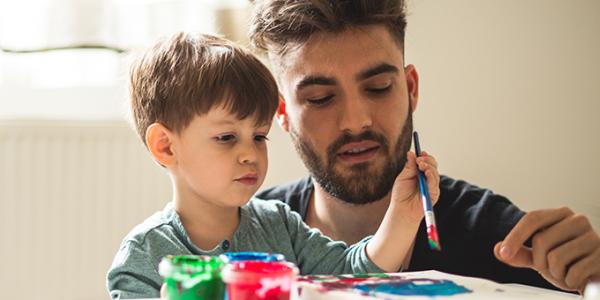 You are here
Classroom-Based Assessment is a 3-hour online mini-course for teaching staff in center- and school-based programs for preschool children (ages 3- to 5-years old). Create your account and enroll today to enhance your classroom-based observation and assessment skills!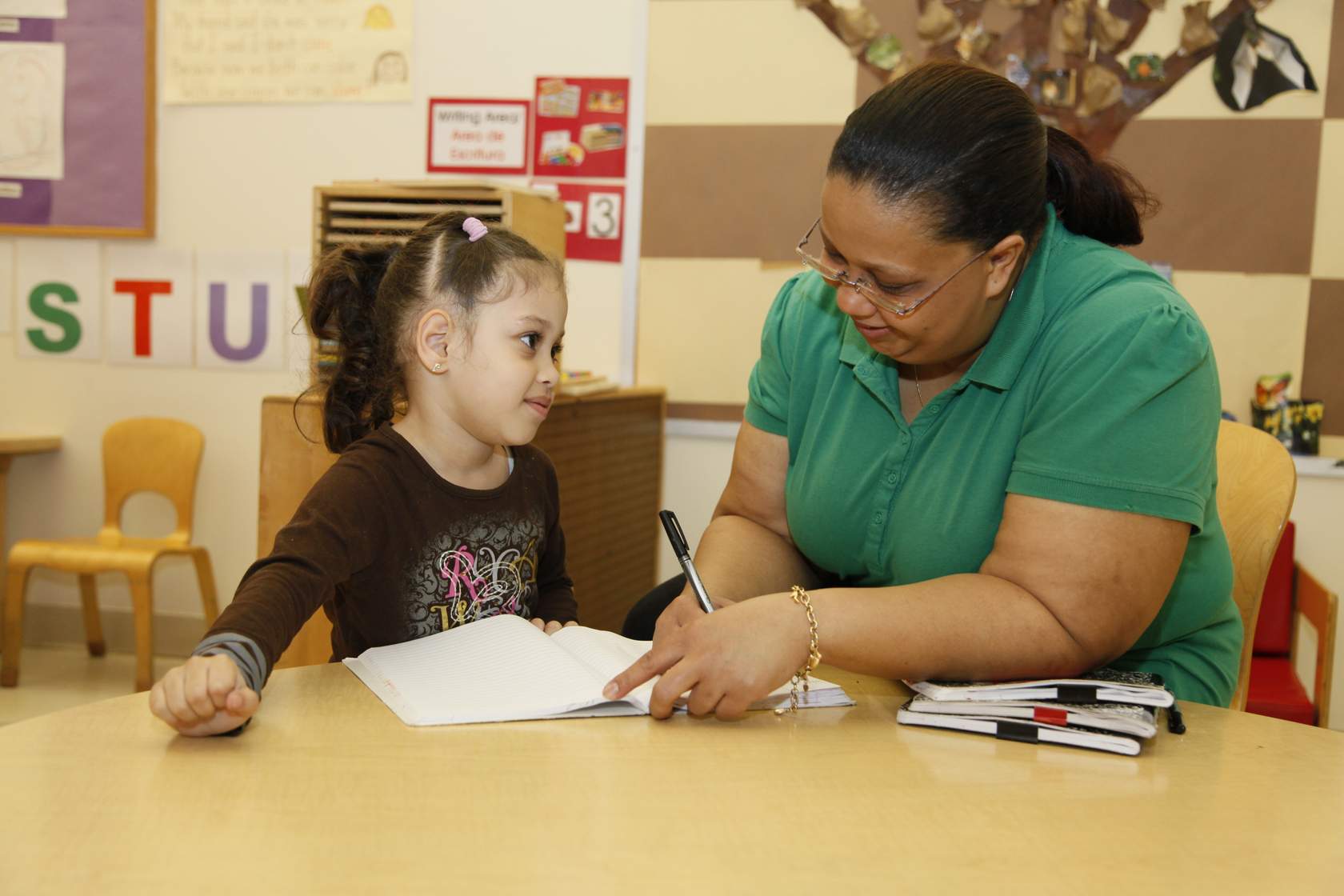 This mini-course provides vital information for educators and program administrators on evidence-based assessment, observation and documentation within the classroom. Using NAEYC's research-based books and publications, video clips and interactive components, Classroom-Based Assessment provides a comprehensive overview of assessment, observation and documentation strategies for teachers. The information provided is intended to enhance a program's existing child assessment system.
The online program is divided into three, 1-hour online modules that help to answer basic questions teachers have about classroom-based assessment, such as:
What do preschool teachers need to know about assessment?
When and how should preschool teachers collect work samples and photos as evidence of learning?
How can teachers use assessment to guide decisions about curriculum & instruction?
Cost: $60.00
Target audience: Early childhood educators
Clock hours: 3 hours of training, certificate provided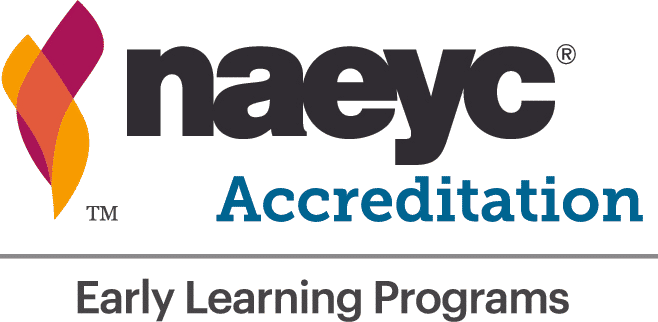 The Classroom-Based Assessment mini-course is aligned with NAEYC Early Learning Program Accreditation Standards.
While this is a supporting resource for programs pursuing accreditation, participation is not required and does not guarantee NAEYC Accreditation. For more accreditation related resources, click here.
 

---
Please note: this mini-course is not eligible for the Standard or Premium member benefit.
Questions? Contact the Professional Learning and Engagement team at training@naeyc.org