Culturally Appropriate Positive Guidance (On Demand)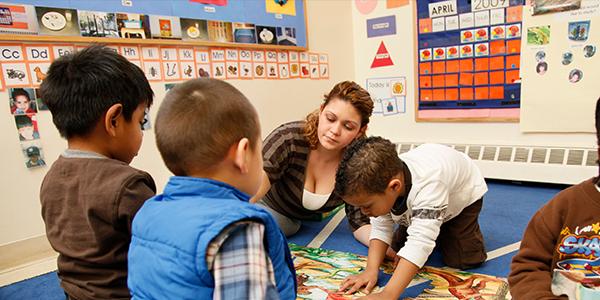 You are here
This on-demand module provides teachers with classroom examples and practical strategies to enhance their awareness of how cultural practices are deeply embedded in children and families behavior. It includes an abridged version of the webinar, Culturally Appropriate Positive Guidance with Young Children, articles, and interactive elements.
Learning Objectives:

To understand culture as family practices, things families think, say, and do (gendered expressions, exceptionalities, multicultural experiences, immigration history, historical events and trauma).
Consider strategies to be more responsive to the diverse families and children in our programs.
Purchase the On-Demand Module!
Culturally Appropriate Positive Guidance (On Demand)
Member Cost: $20
Nonmember Cost: $25
Target Audience: Early childhood teaching staff and program administrators
Clock Hours: 1 hour of training, certificate provided
Access: Learners will have access for 30 days.